Next Event
Events 2018
Mediumship Demonstration Evenings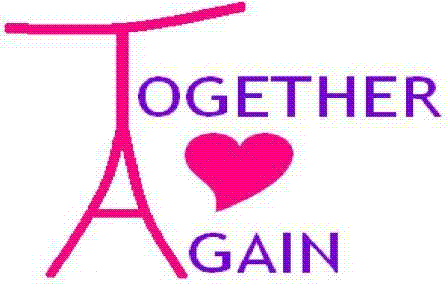 Evening
With
Psychic Medium
Lorraine Manley
Whether you receive a personal message or not "TOGETHER AGAIN" will be an unforgettable experience for all. Come along and share the fun, laughter and maybe a few tears of happiness as well.
Ipswich
Date to be confirmed
-------------------------------
AND
Logan City Recreational
& Sporting Club
4 Alba Lane, Kingston (Off Jacaranda Ave)
Date to be confirmed
for
Further information.
contact Brian 0409 495 962
---------------------
Email: enquiries@psychicmedium.net.au